WHO IS MR. MAT?
Mr. Mat is the commercial mat division of the Superior Linen Supply Company. It's designed to serve as an extension of our customers' business. By providing timely delivery of quality merchandise, outstanding service and affordable prices for over a century, customers have come to know us and trust us.

Custom
Interior Wiper
Kitchen
Rubber
Runners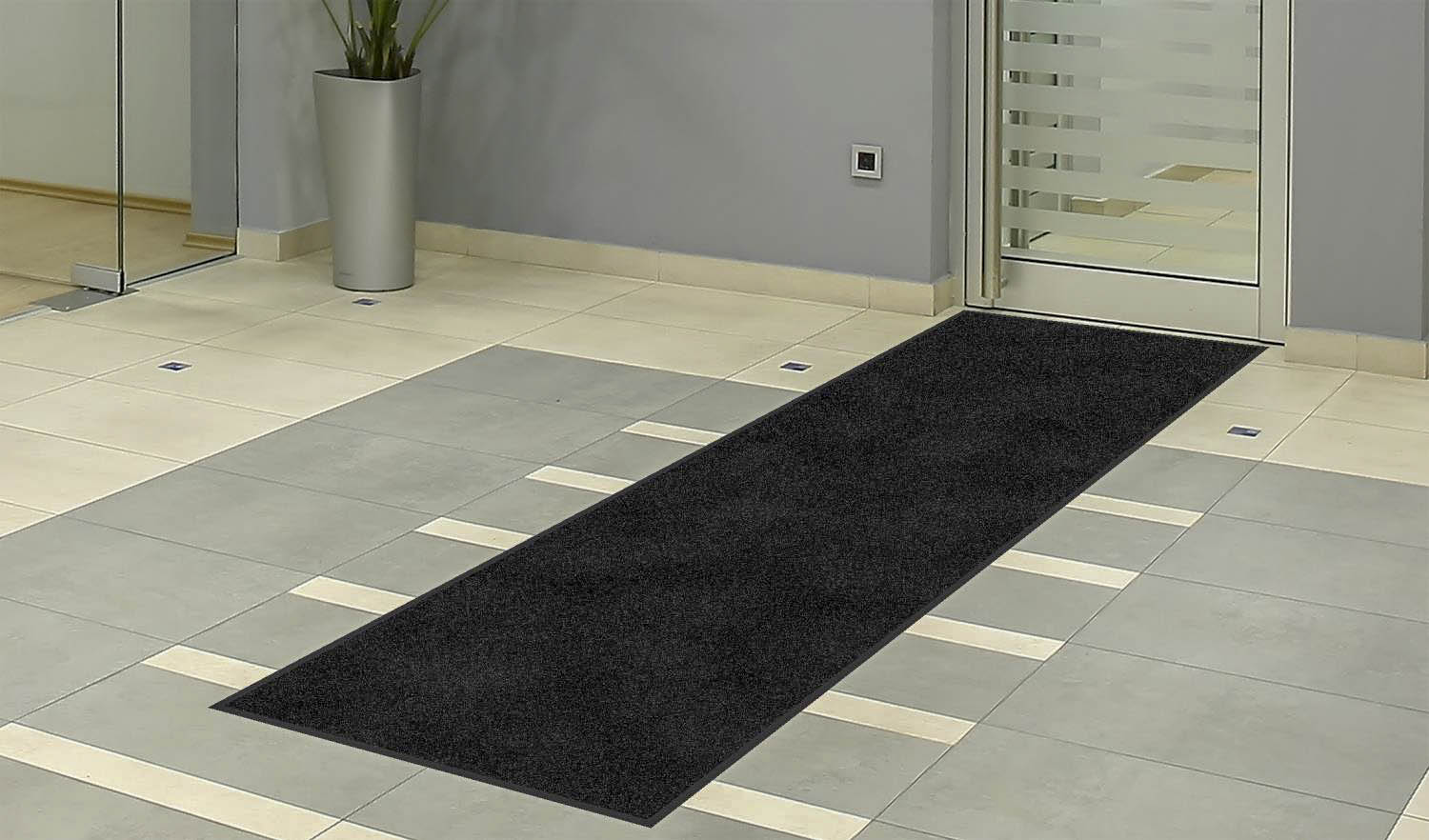 Waterhog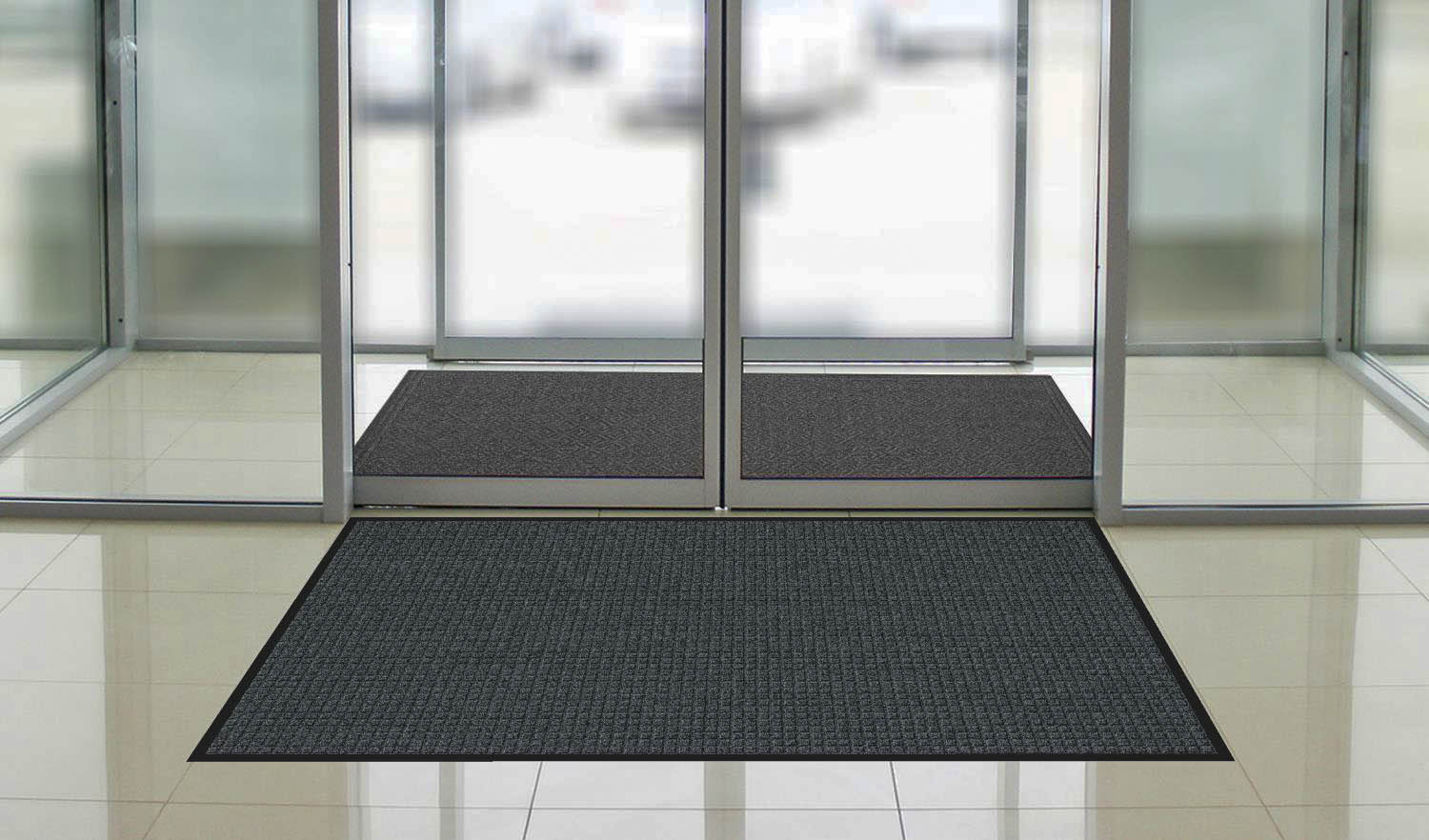 Wet Area
ARE YOU LOOKING TO RENT OR HAVE YOUR MATS WASHED?
We also offer full commercial laundry services. Superior can wash it for you with our customer own goods program. From your hotel room linen to your specialty items putting duvet covers, inserts blankets and mattress pads.